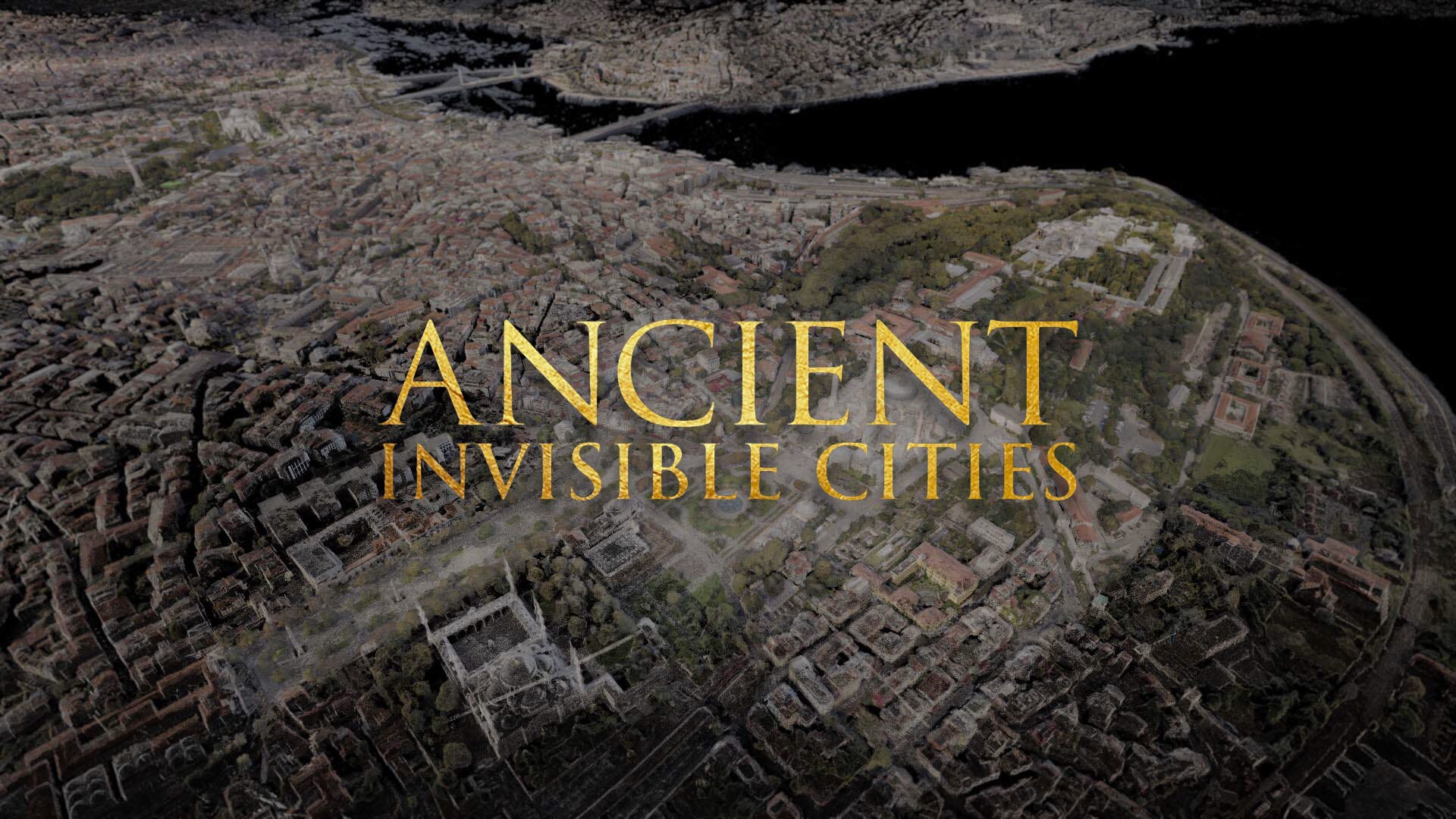 Discover the invisible secrets of some of the wonders of the world.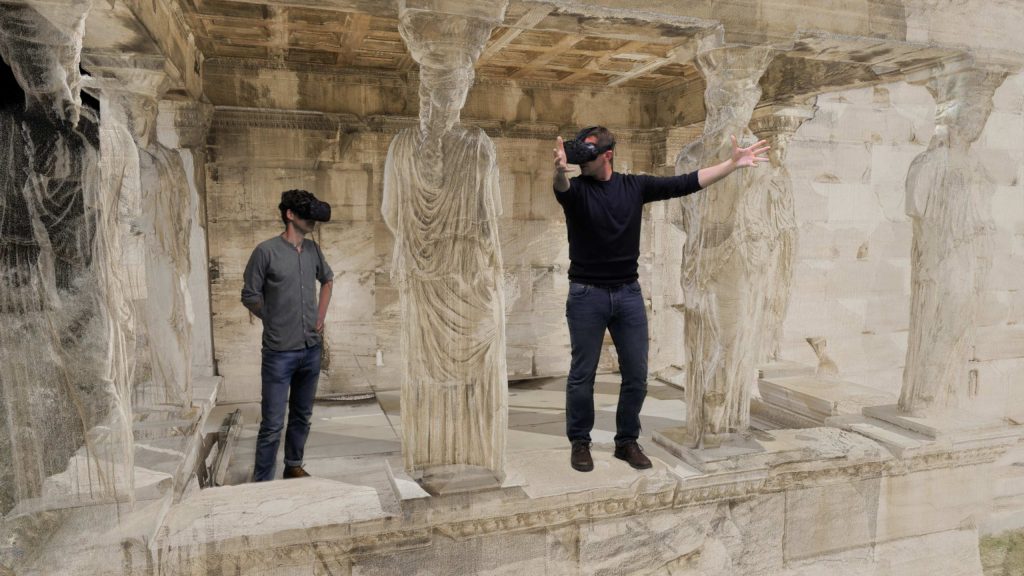 Overview
---
Over the course of three series and multiple episodes state of art LIDAR scanning has taken audiences on a journey through walls and into the skies to reveal some of the most fascinating wonders of the ancient world normally hidden from view.
The work spans full room-scale VR integrated into the program, one of the first Web VR experiences and multiple 360 episodes. We also worked with the Linz Institute of Technology to produce a multi-person location based experience.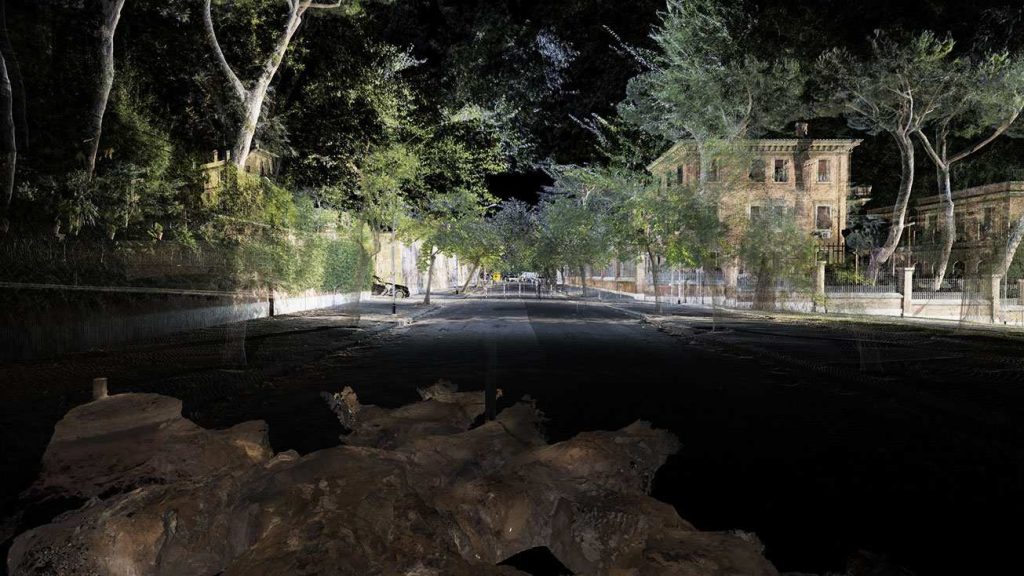 Invisible Rome
---
In this first series we worked with BBC R&D and Scanlab to capture and explore the possibilities of WebVR. Taking audiences on a visit to Rome, passing through the streets and peeling back the layers of the city to uncover it's hidden history.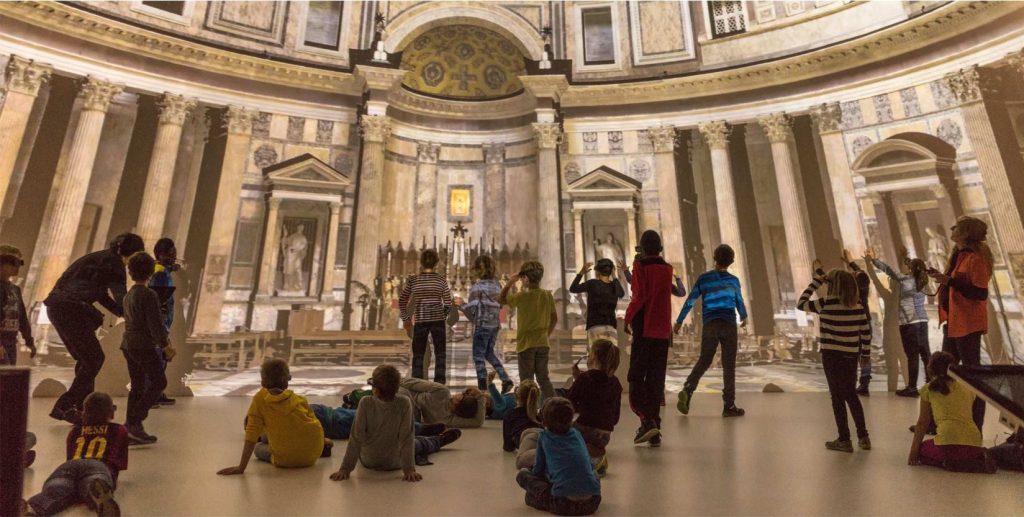 Invisible Italy
---
In Invisible Italy we travelled the country from the secret corridors in Venice to Naples this time in 360 video and a 3 part series. The series also played out on partner and distribution channels including PBS and we worked with the Linz institute of technology to develop a multi person location based experience.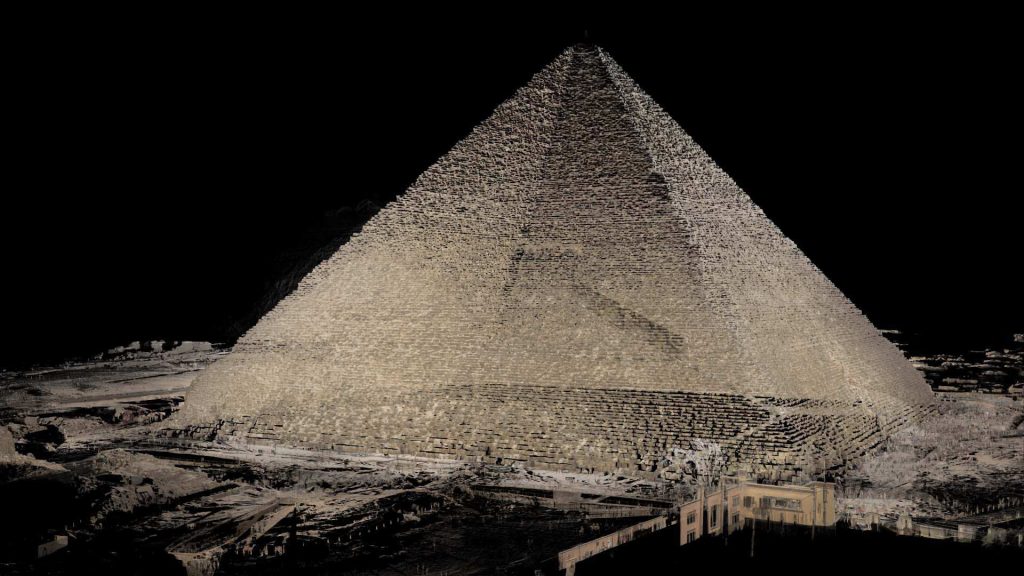 Ancient Invisible Cities
---
Our third commission in this series went global visiting the Pyramids to Hagia Sophia in full 4K. Delivered as part of a 4 part series. The LIDAR scans for all of our work are still available and we are always looking for new opportunities to use them.
Find out more about our other works.