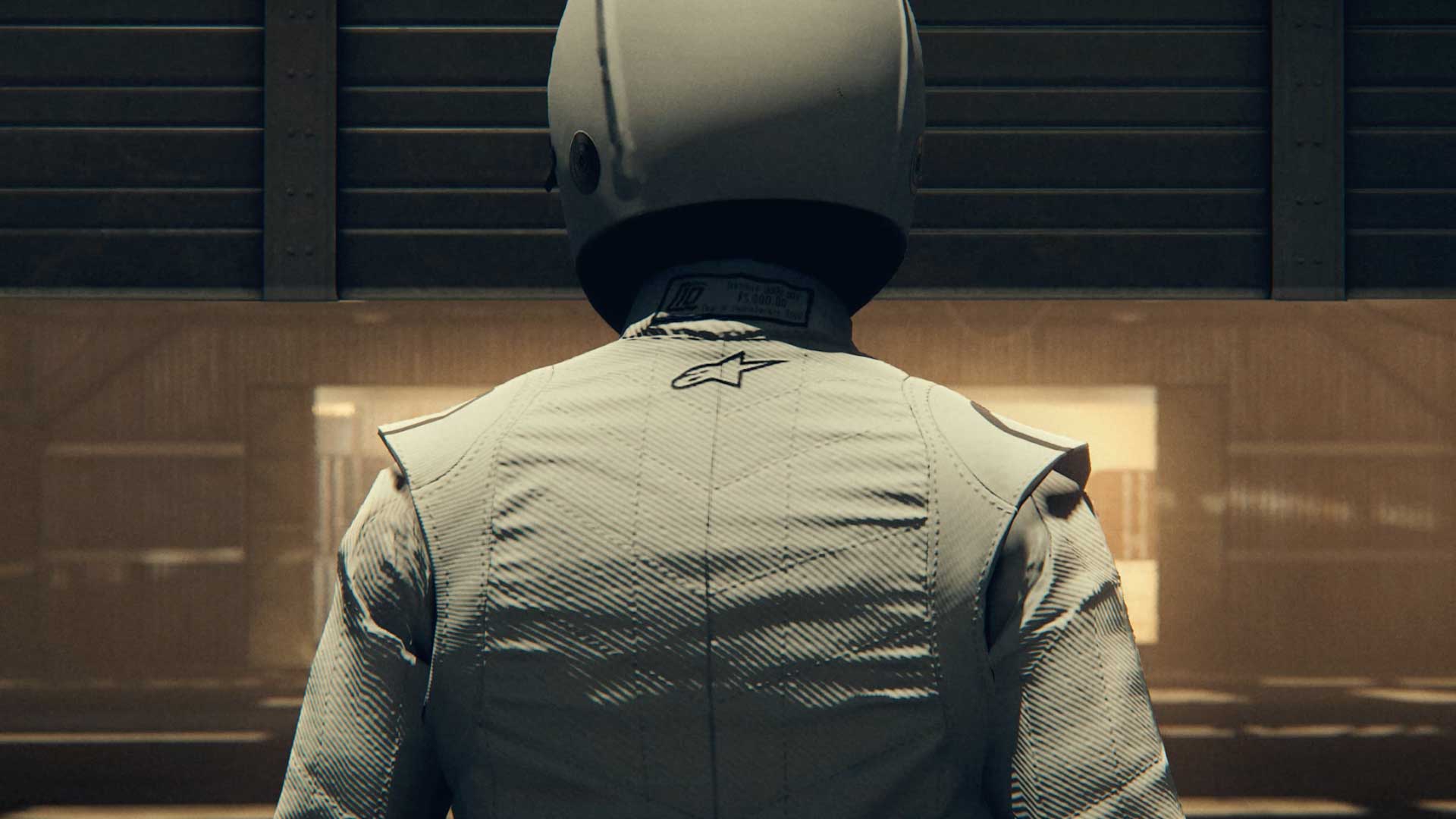 About Us
---
We are a multi-disciplined team working across licensing, production and business development. We have decades of experience in the video games and interactive entertainment industries. Our partner network consists of some of the best and brightest names in the business and our tier one relationships with platform and technology providers put us at the cutting edge.
Awards & Industry Leadership
---
What We Do
---
Licensing
We collaborate with uniquely talented partners to expand our brands' presence in games and interactive entertainment.
Originals
We work from concept to delivery producing original content and products that truly engage audiences.
Innovation
We produce innovative content with the most visionary companies to create the entertainment of tomorrow.
Our Partners
We collaborate with global platforms and technology leaders to craft new products and content
---


Want to discuss a project, partnership, or ask a question?