Help Swift find the best fishing spot on the Island.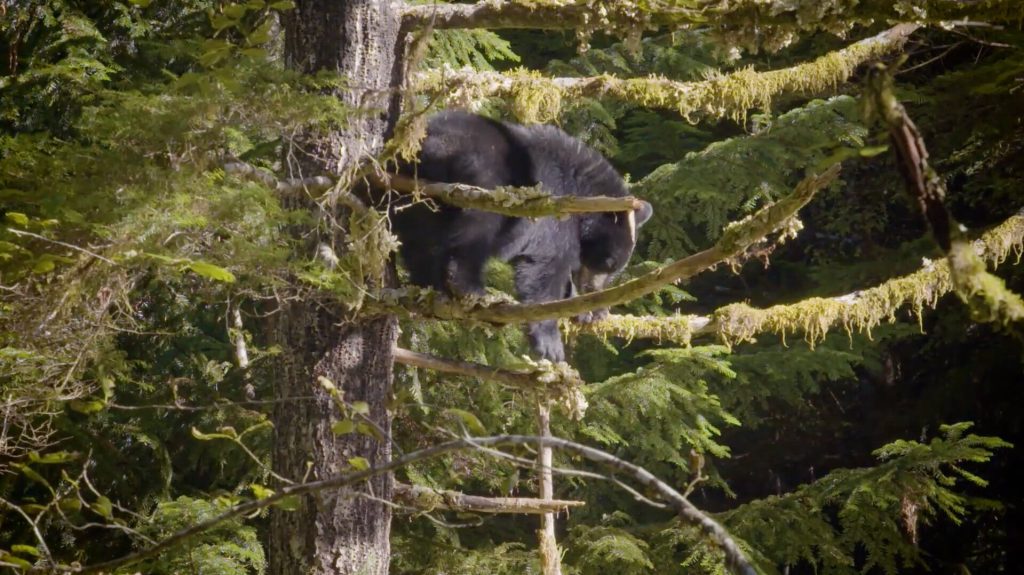 Overview
---
Bear Island is the story of a young black bear, named Swift, who is searching for a perfect fishing spot. But Swift is not the only one looking for food, she faces dangerous competition from older bears and hungry wolves – it's up to you to help her negotiate the waterways and find a safe hunting ground.
Bear Island was created in partnership with Oculus Studios and is available exclusively on Oculus Rift.
Find out more about our other works.