Welcome to the Chaosverse.
Overview
---
Coming to consoles and PC, Doctor Who: The Edge of Reality reimagines, and builds upon Doctor Who: The Edge of Time, with a new and compelling first-person adventure.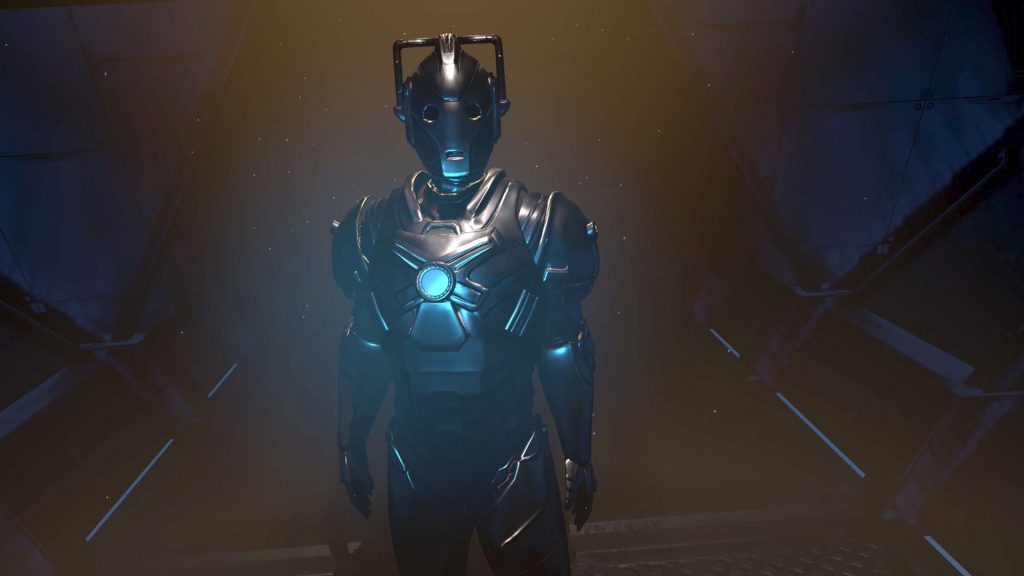 Gameplay
---
With brand-new gameplay, new monsters and new worlds to explore, players will wield the Thirteenth Doctor's sonic screwdriver on a quest to save the universe. Players will be guided by the Thirteenth Doctor, voiced by Jodie Whittaker, and joined by the Tenth Doctor, voiced by David Tennant.
Find out more about our other works.