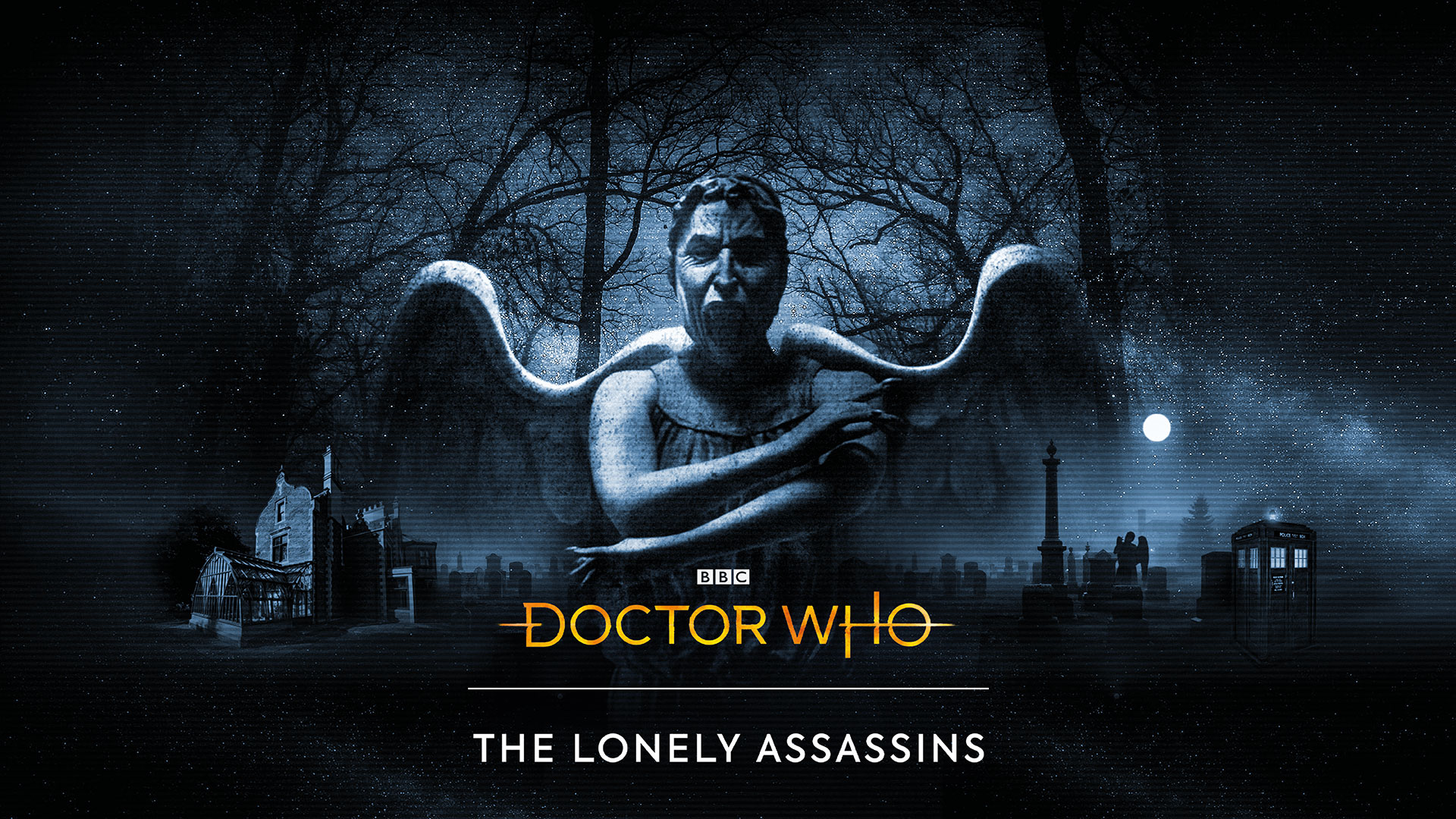 Overview
---
Doctor Who: The Lonely Assassins transports players into a dark mystery amidst a series of sinister events occurring at Wester Drumlins.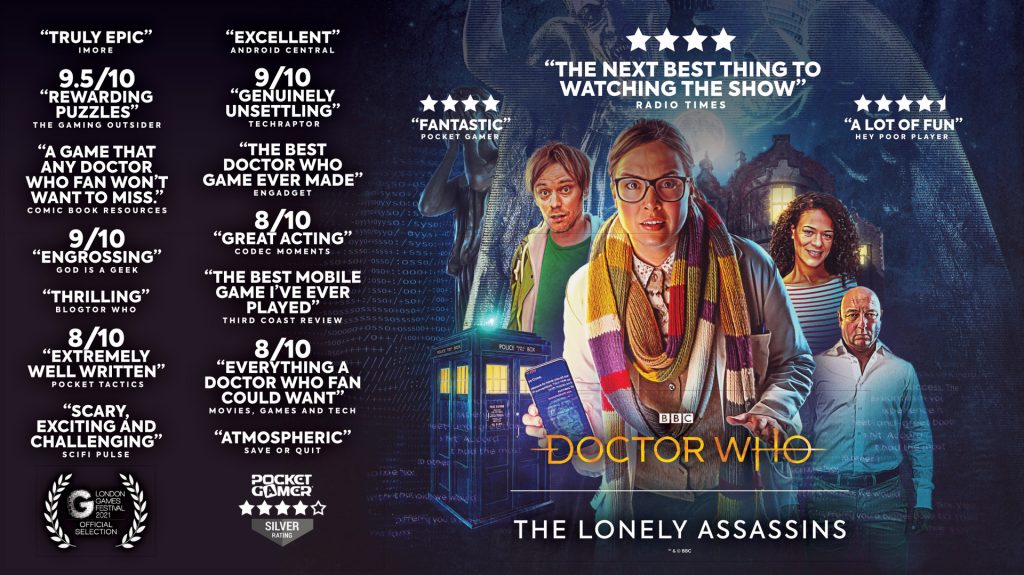 Synopsis
---
A chance encounter with a discarded phone on the streets of London will ignite a thrilling adventure as the Player receives an urgent call from ex-UNIT scientist Petronella Osgood (played by Ingrid Oliver). With whispers of a returning and terrifying menace, will you be able to aid her and uncover the truth?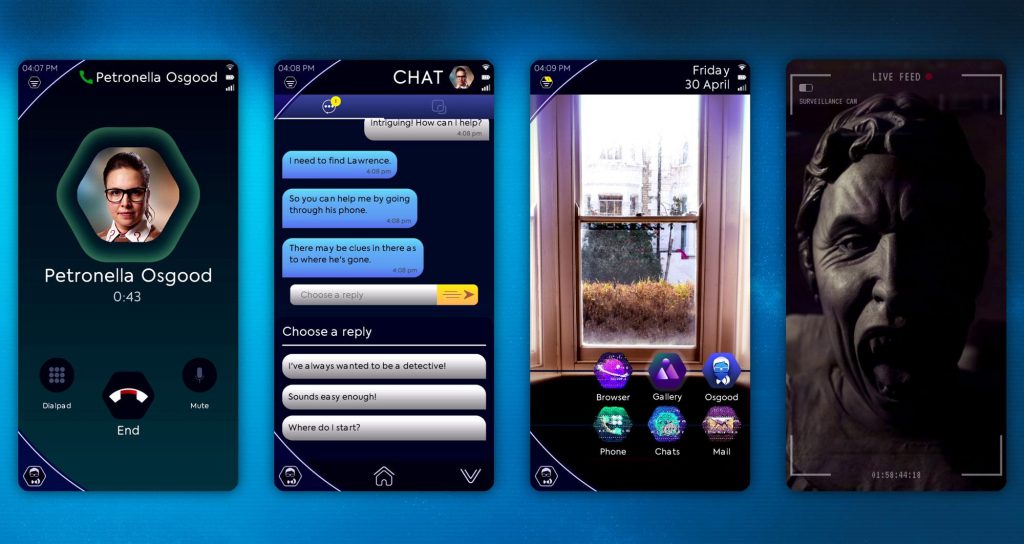 Gameplay
---
Shot on location in London and Cardiff, Doctor Who: The Lonely Assassins blends live-action footage with open-ended puzzle gameplay, letting players explore a virtual phone to uncover clues and solve a dark mystery. Answer calls, read messages and view videos to build a compelling case of the true events transpiring at Wester Drumlins.
Find out more about our other work.