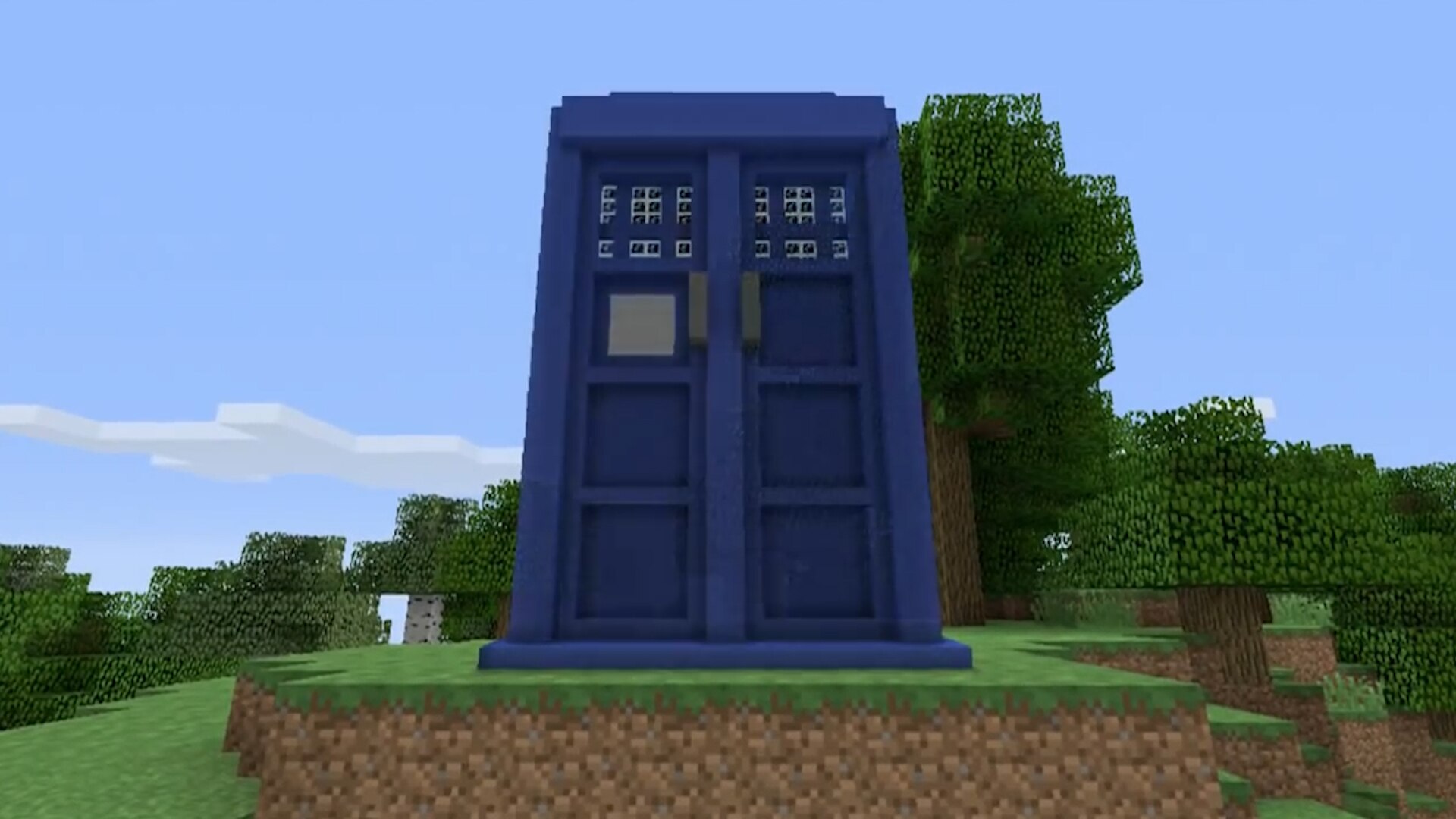 Change your Minecraft avatar to your favourite Doctor.
Overview
---
We partnered with Microsoft Studios and Mojang to give Minecraft players access to a range of Doctor Who assets, allowing them to change their avatar to resemble their favourite characters from the show.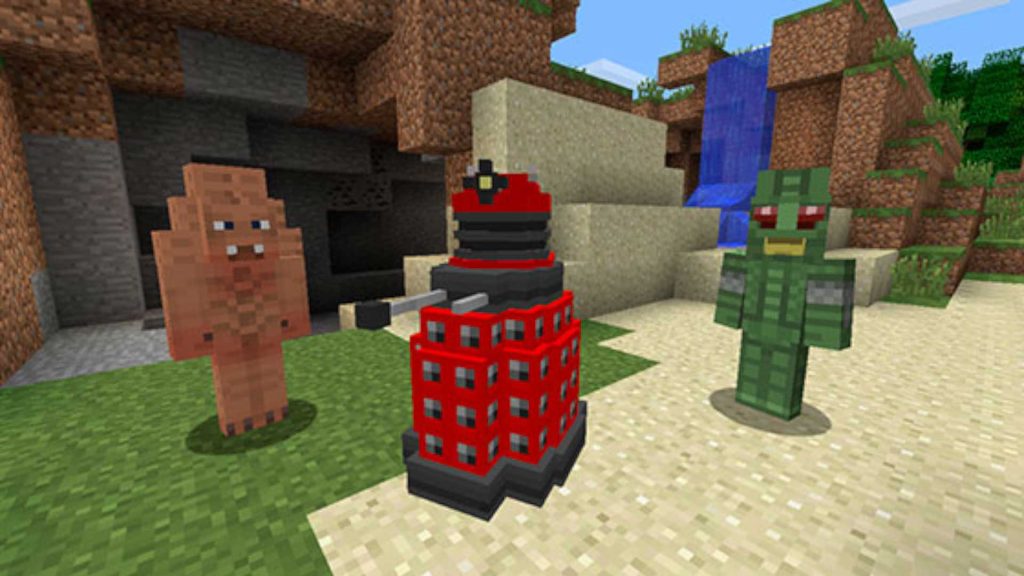 Licensed content
---
The first pack included a character inspired by the Twelfth Doctor, plus five other Doctors, each of their on-screen companions and some of the Doctor's most well known adversaries including his arch-nemeses, the Daleks.
The deal brought more packs as time went on, introducing many of the most recognisable characters from the past 50 years of Doctor Who. Each skin pack featured at least six Doctors and was released regularly following the broadcast episodes in Series 8.
The Minecraft Doctor Who Skins are currently on the Microsoft Store and only available for Minecraft: Xbox One Edition (2014).
Find out more about our other works.