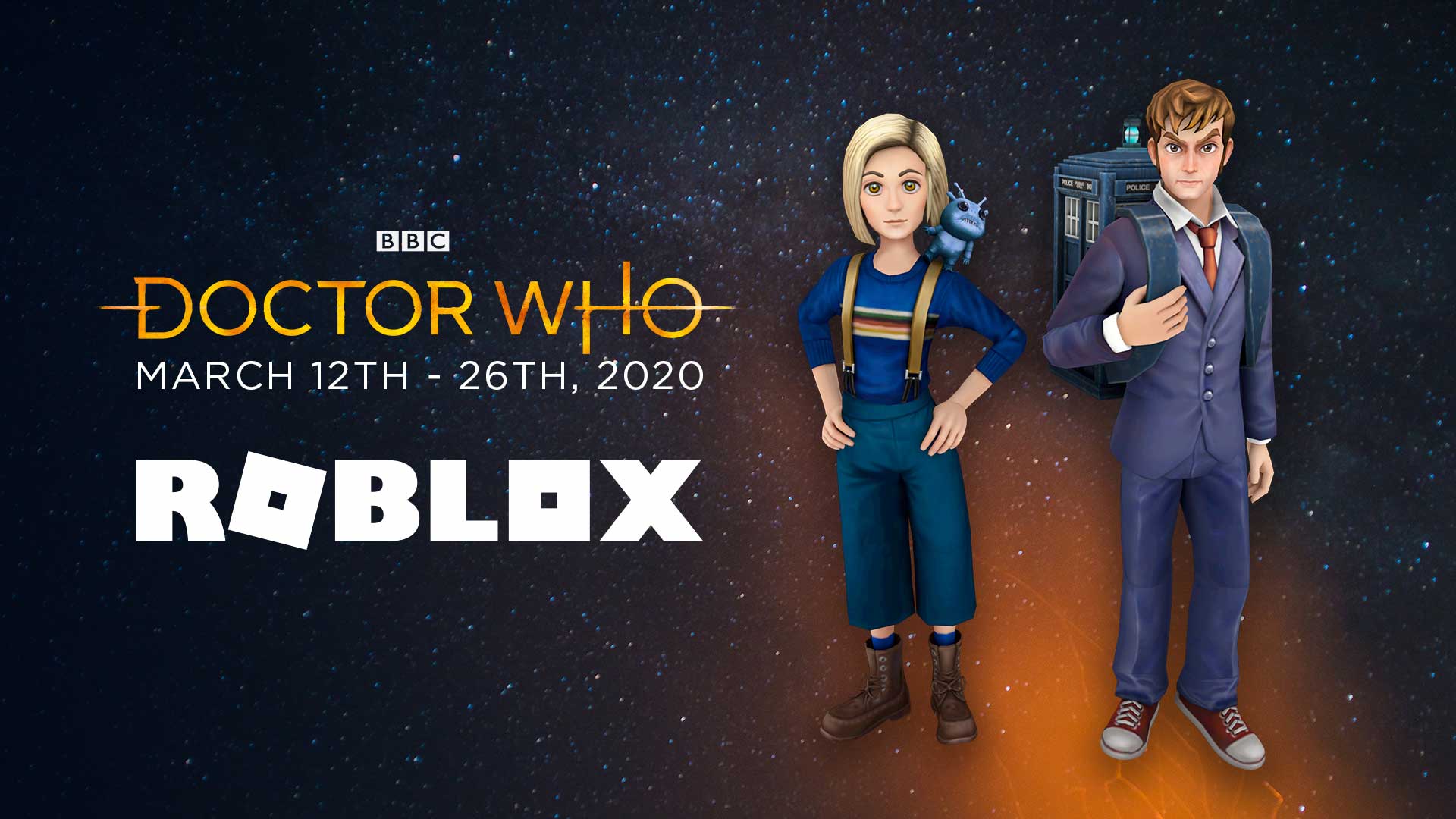 Play as the Tenth or Thirteenth Doctor on Roblox!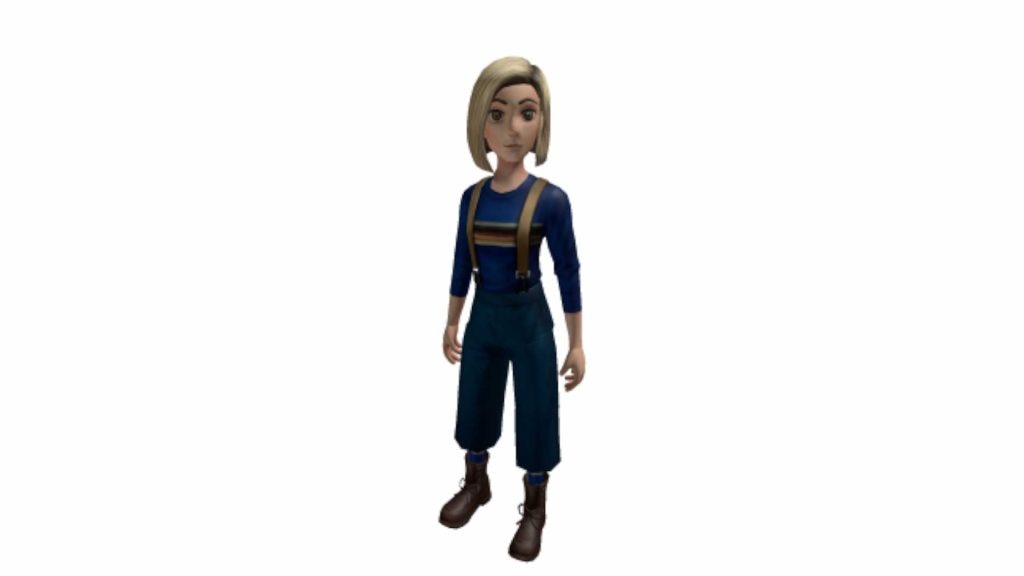 About Roblox
---
Roblox is a global platform that brings people together through play. Roblox users imagine, create and play together with millions of other players across an infinite variety of immersive, user-generated 3D worlds.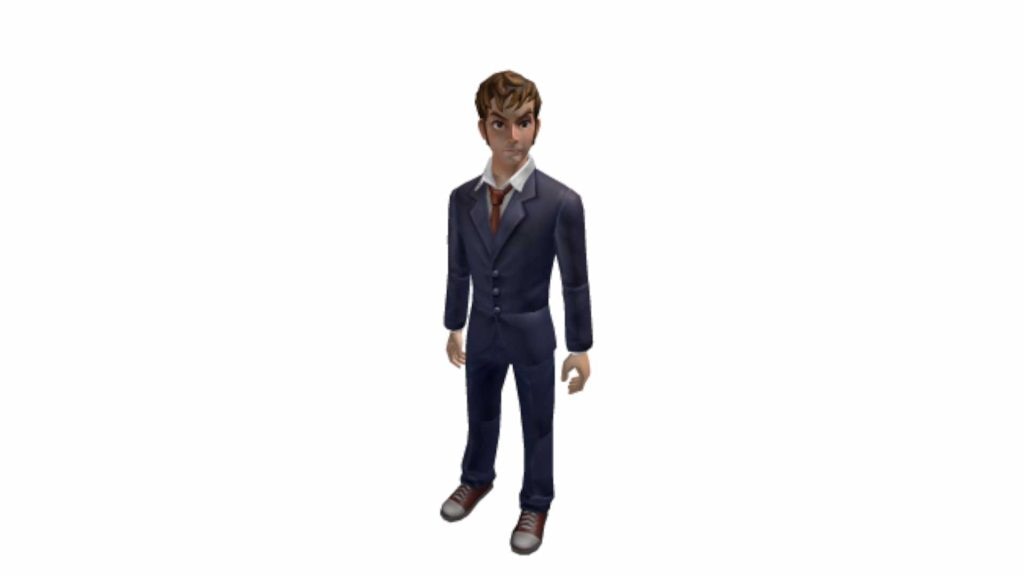 Licensed content
---
We partnered with Roblox to bring a couple of familiar Time Lords and items to the game as part of a limited-time offer.
Players were be able to explore the Roblox universe and millions of immersive digital experiences with a variety of Doctor Who-themed items, including a TARDIS backpack, and avatars of the Tenth Doctor and the Thirteenth Doctor, all obtainable from the Roblox Avatar Shop for a limited time.
Find out more about our other works.