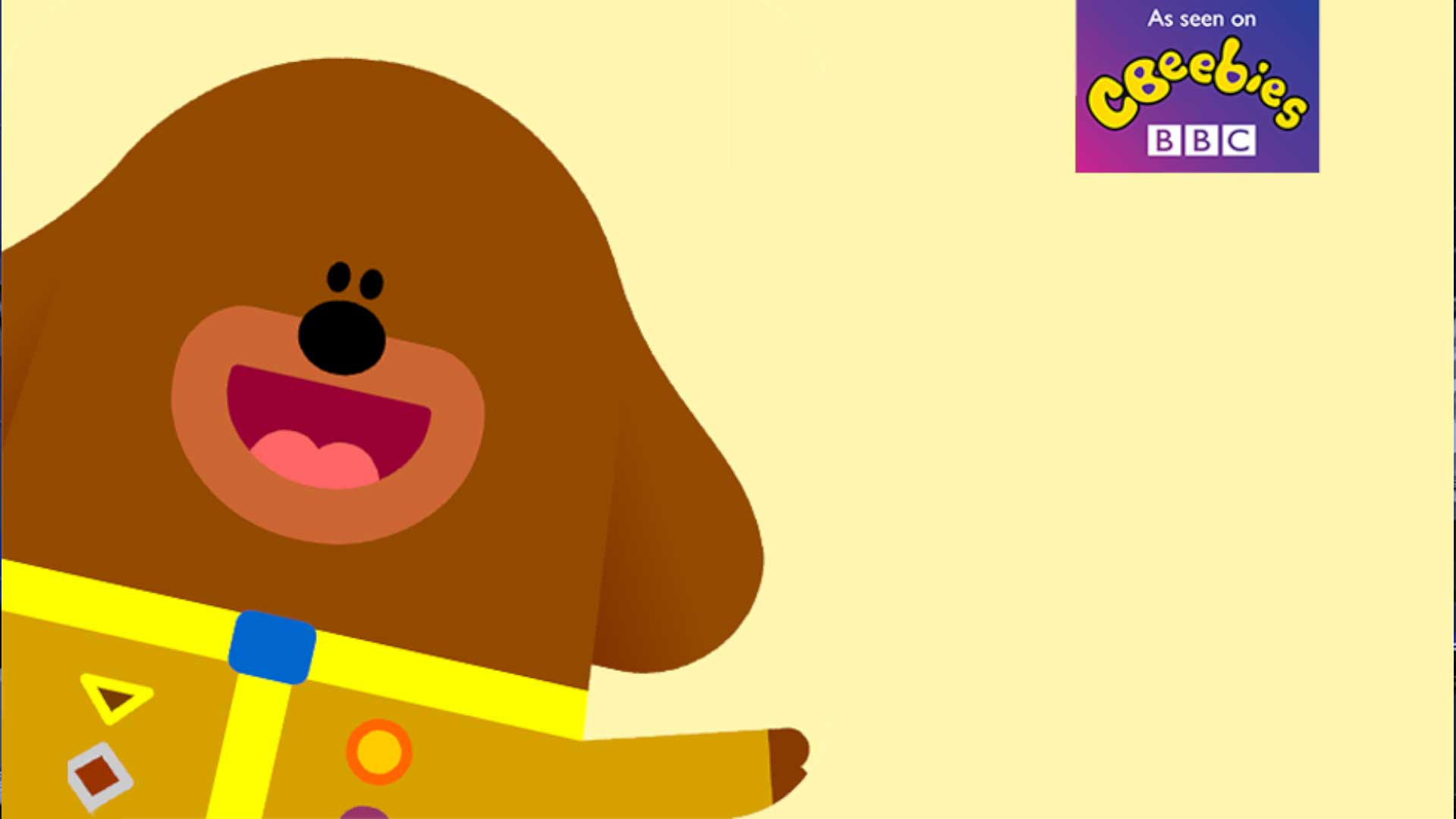 The Big Badge App
Join Duggee And The Squirrels For Fun Activities And New Badges.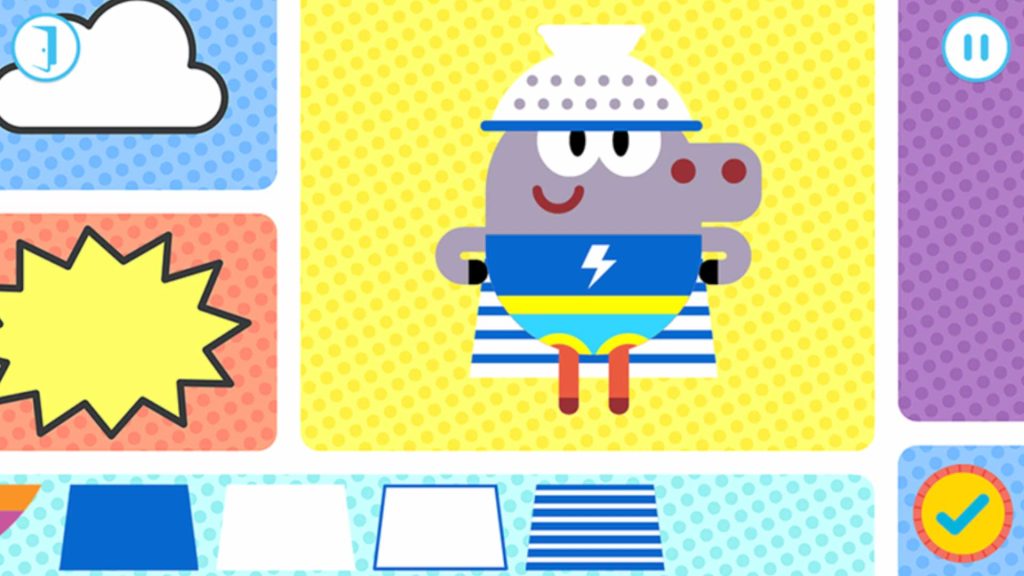 Overview
---
Join Duggee and the Squirrels at the Clubhouse as they work hard to earn their badges:
Re-style Duggee's crazy hair; make your very own Totem Pole and give it a funny face; bring out your inner artist and colour in your favourite Squirrel; dress up each of the squirrels in their heroic Super Squirrel costumes; put your chef's hat on and bake a cake with Duggee; turn super-sleuth as you hunt for an outstanding leaf collection; get Christmassy and decorate a tree with Duggee.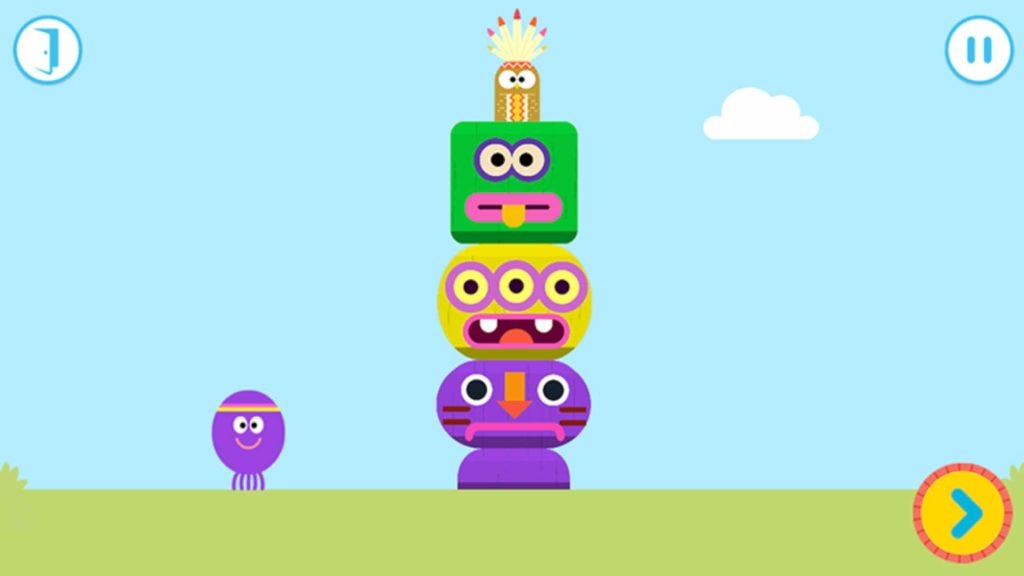 Key Features
---
Explore the Squirrel Club and interact with all your favourite characters across 7 fun games
Collect seven badges for each of the Squirrels – but make sure you leave time for a Duggee Hug!
Visit your gallery to see a Polaroid of all your wonderful game creation.
HEY DUGGEE™ and character logos™ and © Studio AKA Ltd 2014. Licensed by BBC Studios Distribution Ltd.
Find out more about our other works.