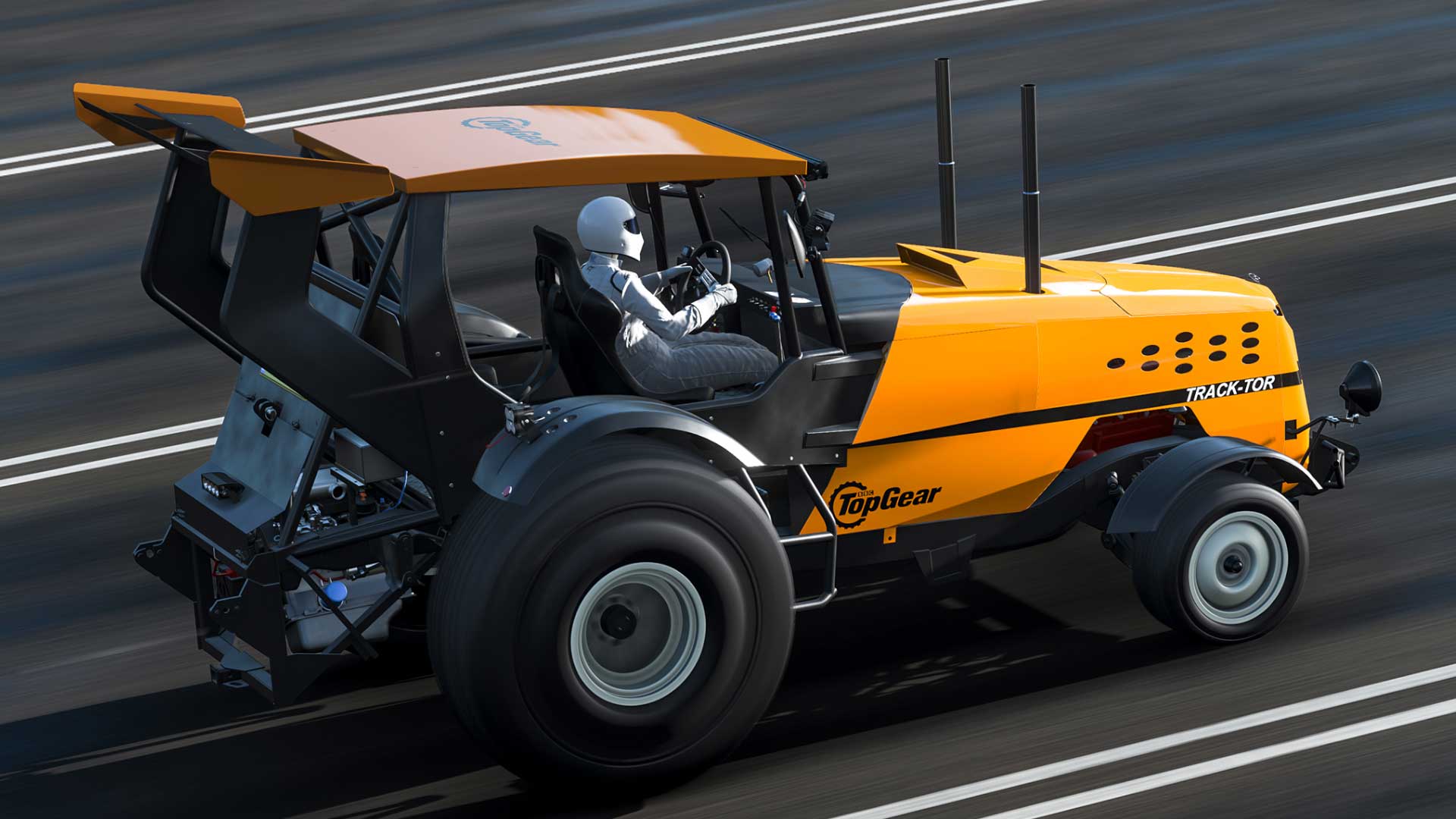 Top Gear x Forza Horizon 4
A Top Gear-themed "Horizon Story" featuring Chris Harris and The Stig.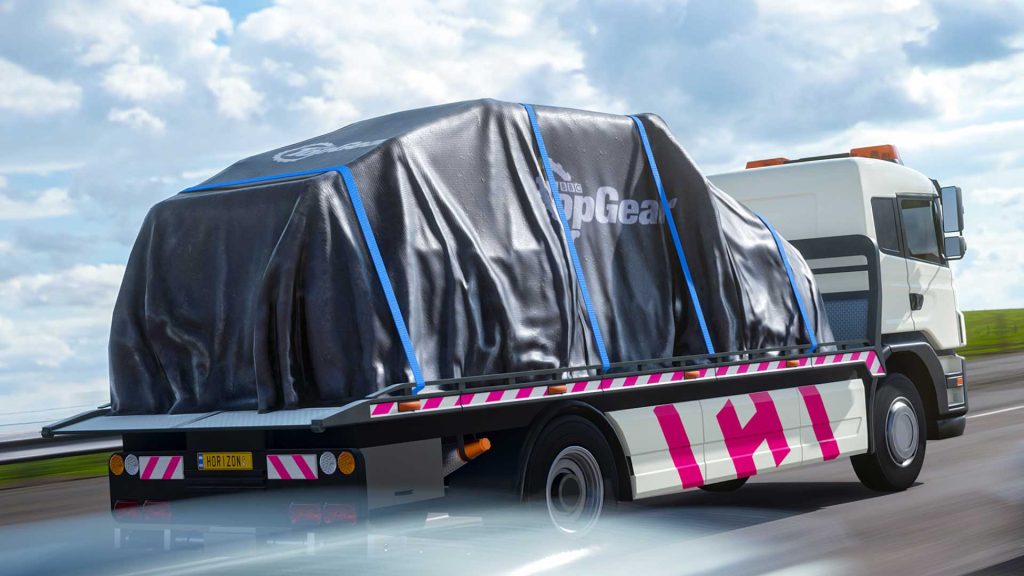 Overview
---
Following the very successful launch of Top Gear Series 27 with new presenting team Paddy McGuinness, Freddie Flintoff and Chris Harris, Xbox Games Studios', Playground Games and BBC Studios made it possible for all Forza Horizon 4 players to immerse themselves in a Top Gear "Horizon Story".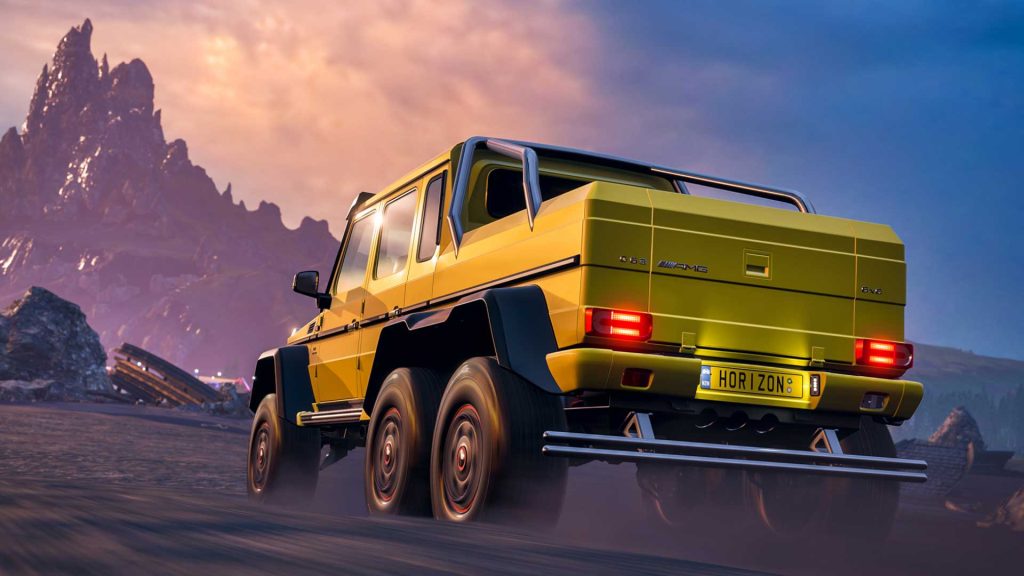 Licensed content
This update added a new Horizon Story, with 7 chapters featuring entirely new gameplay, narrated by Chris Harris. Completing the Top Gear Horizon Special unlocks the "I am The Stig" t-shirt, The Stig race suit, the Top Gear project E-AT car, the record-breaking Top Gear Track-tor, and more.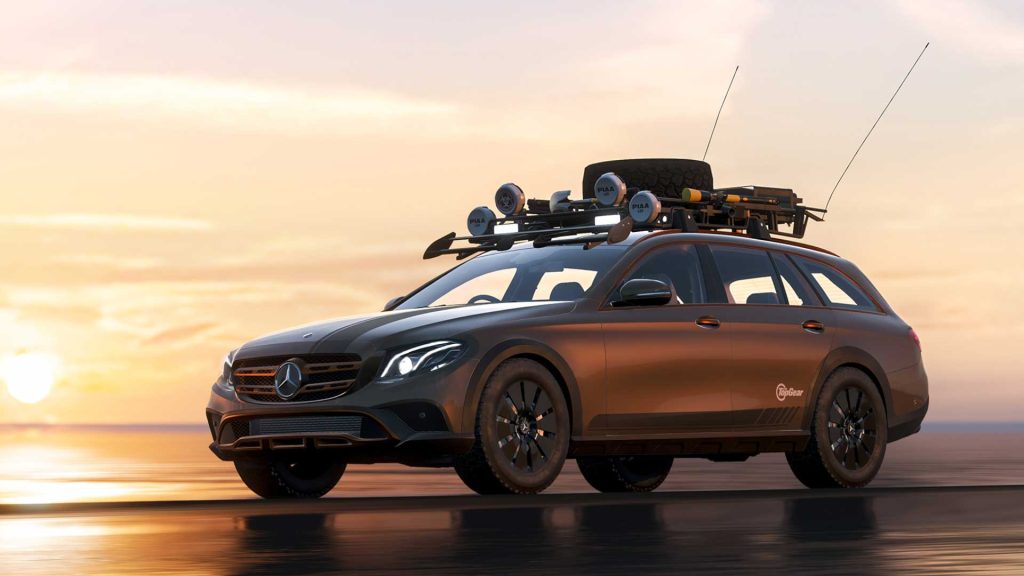 About the game
In Forza Horizon 4, players experience new dynamic seasons in a shared open world, set in beautiful, historic Britain. Each week, a new season brings dry, wet muddy, snowy and icy conditions, adding new themed content, gameplay, challenges and rewards to all players across the world – all at once thanks to the Shared World.
Find out more about our other works.