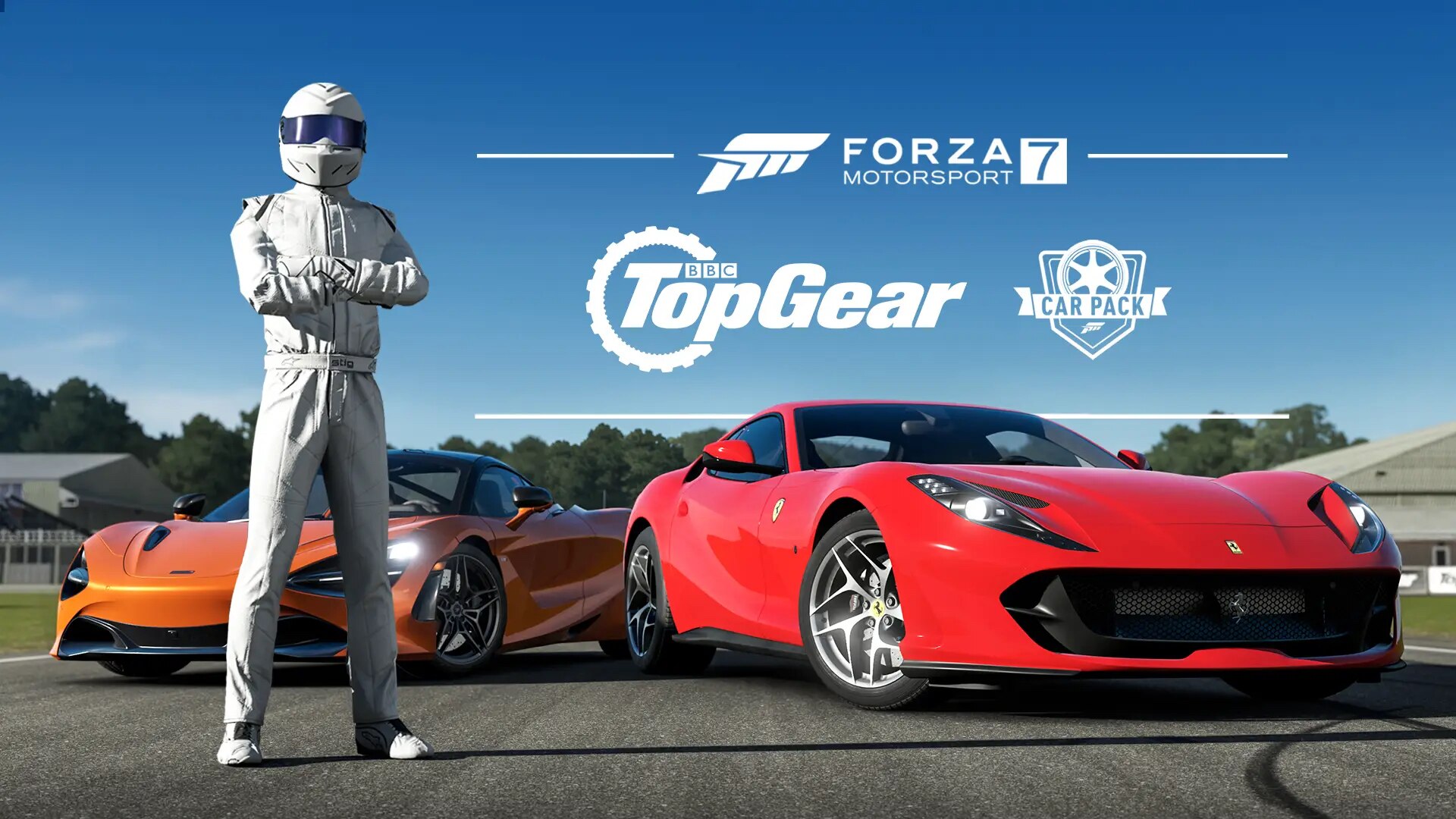 7 amazing cars to collect, race, and customise in Forza Motorsport 7.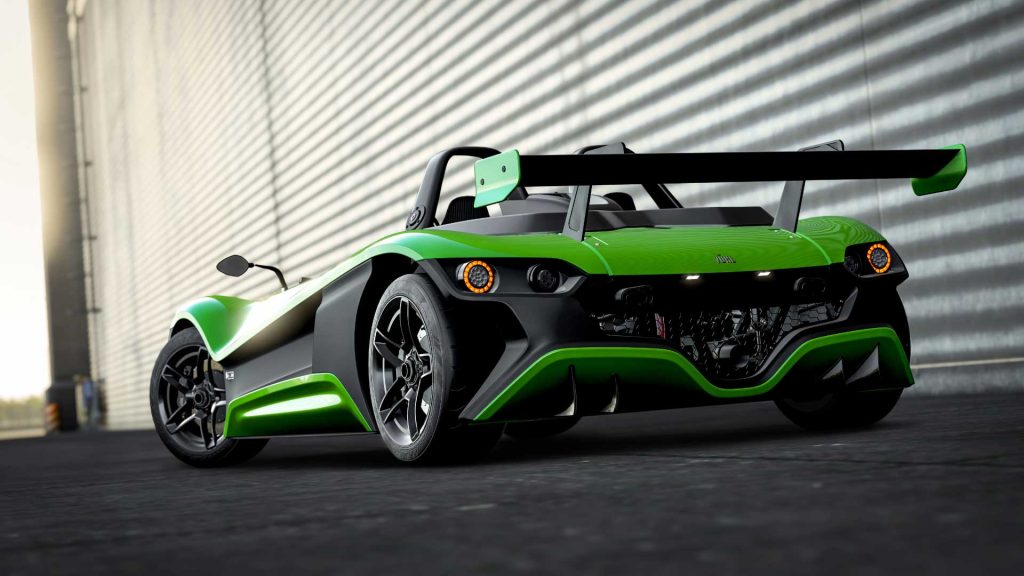 Overview
---
We partnered with Microsoft Studios to bring a Top Gear Forza Motorsport 7 Car Pack featuring seven amazing cars for players to customise and race as well as the Stig's Digital Cousin's exclusive Driver Gear suit.
The pack includes 2018 McLaren 720 S, 2018 Exomotive Exocet Sport V8 XP-5, 1958 Alfa Romeo Giulietta, 2017 Ferrari 812 Superfast, 2018 KTM X-Bow GT4, 1964 Porsche 904 Carrera GTS, 2017 Vuhl 05RR.
Find out more about our other works.